Posted in Cannabis Curing
Posted by Cultivate and Equipment on 25 January 2022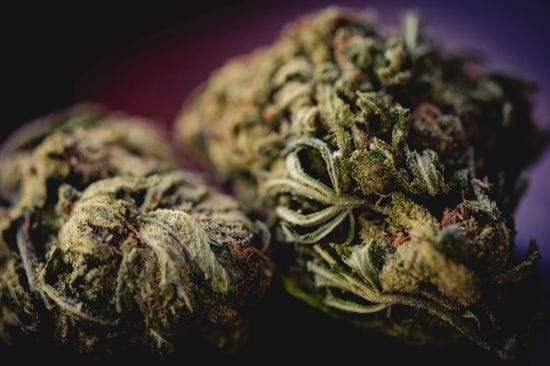 Between burping jars and monitoring their internal temperature and humidity, curing cannabis is a finicky process that can make or break your harvest. Luckily, there's a way to reduce the time, effort and risk that goes into cannabis curing. Here's how a cannabis curing machine can take your production to a whole new level. Cannabis Curing: Then and Now There's something all...
Posted by Cultivate and Equipment on 14 July 2021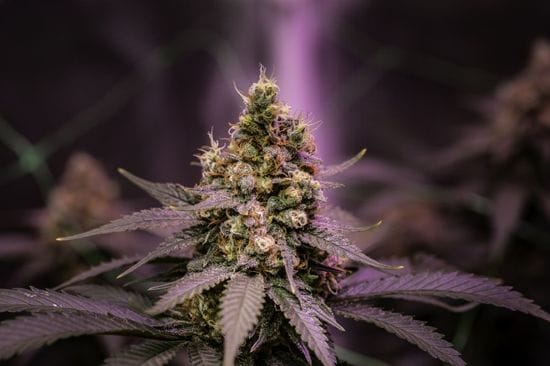 Cannabis curing is a critical process for cannabis that is meant to be smoked. Various biochemical reactions take place that can significantly improve the quality of the product. Traditional growers use mason jars to store the dried cut flowers and periodically open the lids to let the air out. As cannabis goes through the curing process, gases are formed as a result of biomass degradation. I...