Posted in Growing Medium
Posted by Cultivate and Equipment on 26 May 2022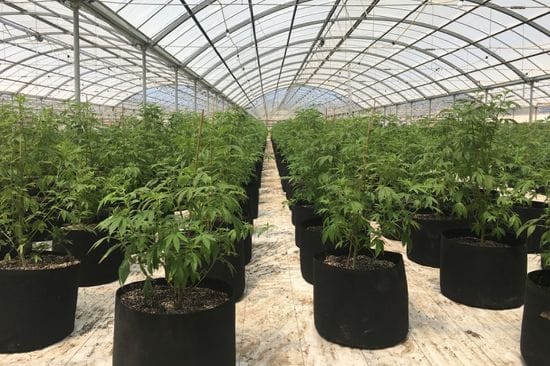 Not to be confused with hemp, cannabis is most frequently used as a recreational drug known for its soothing effects to aid the treatment of anxiety, weight, and nausea conditions as well as conditions in relation to nerve diseases, cancer and multiple sclerosis. When the herbal drug is used as a treatment, the cannabinoids within the cannabis plant are released from the plant and ...
Posted by Cultivate and Equipment on 8 April 2021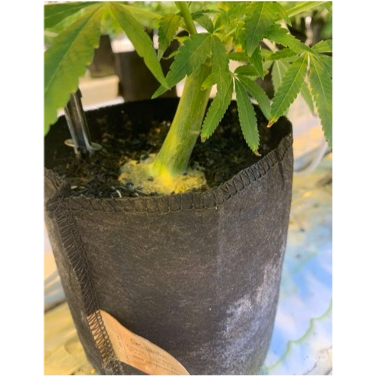 At Cultivate & Equipment, we listen to our growers and have built up decades of real-world experience in helping large, professional greenhouses across North America to grow. If you are a commercial grower and you are looking to learn more about what growing medium is and why it is essential for your greenhouse, you can trust us to provide you with the knowledge that your business needs....