Cultivate & Equipment: Commercial CBD Dryers
Posted by Cultivate and Equipment on 22 September 2022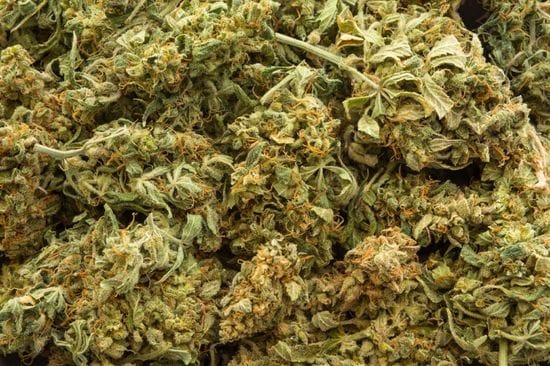 You've tended to your greenhouse, invested in the best supplies and adamantly checked on your flowers to ensure that they are growing to the best of their ability. A crucial step in tending to your crop involves drying out your freshly trimmed buds after removing the leaves. Here are some tips from the Cultivate & Equipment team on drying out your harvest and using CBD Dryers.
Cure your Hemp
Cannabis and hemp flowers require a minimum of three weeks to be cured. To professionally harvest your crop, we recommend a minimum of three weeks and a maximum of three months. Drying out your cannabis and hemp flowers improves the cannabinoid and terpene flavours within your crops and enables them to grow to the best of their ability.
Keep Temperatures Consistent and Low
Consistent and low heat at a moderate temperature slowly dries out your plants while encouraging bolder flavours to be produced at the best of their ability, with the highest amount of cannabinoids. Steer clear of extremely hot temperatures with forceful air as these environments can burn your harvest and as a result, your flowers can produce a burnt and harsh flavour when consumed.
How dry should your harvest be?
How dry should your harvest be? Your harvest should be dry to the touch. To ensure that your harvest is perfectly dry, we recommend waiting a minimum of four to six days and examining the largest buds within your harvest. To do this, simply pick up the larger buds within your harvest and give them a slight squeeze, if no fluid comes off of your flower then you can be ensured that they are adequately dry.
Why use Commercial CBD Dryers
Commercial CBD dryers are important for maximum crop returns. By controlling optimal levels of airflow and heat, commercial CBD dryers preserve the terrine profiles and biomass of your plants.
Commercial Dryers for CBD
Cultivate and Equipment offers a complete line of dryers that will produce a consistent end product. With decades of drying experience, Our team will customize a drying solution that will fit your process. C&E offers a complete line of Batch dryers and Continuous Flow Dryers to fill your need.
Decades of experience in drying and curing commodities like tobacco, ginseng, and herbs, have made our batch dryers tailored to offer quality products to the hemp and cannabis industries. Years of continuous improvement in our production processes offer improved efficiencies over any "custom field-built dryers" and bring consistent quality and deliverable production timelines.
CBD dryers are amazingly energy efficient, saving labour and increasing workflow efficiency during harvest season. Contact the Cultivate & Equipment team today to learn more.
Author:
Cultivate and Equipment