Cultivate & Equipment: Greenhouse produce growing tips
Posted by Cultivate and Equipment on 23 August 2022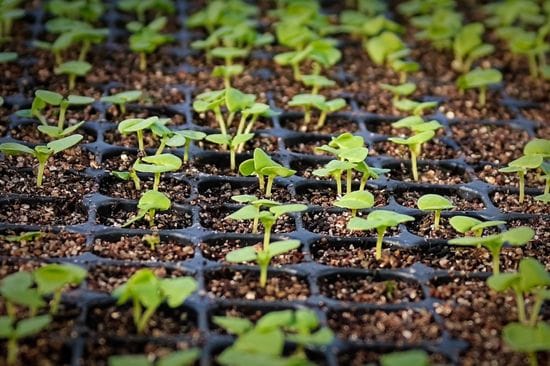 Filled with nutrients and antioxidants, vegetables are one of the easiest items to grow in your greenhouse. Pull out your salad recipes and prepare your olive oils and balsamic vinegar dressings, the Cultivate & Equipment team has some greenhouse produce growing tips.
Greenhouse Produce Growing Tip 1: Promote Warmth and Humidity:
We all thrive in the summer and plants and produce are no different. Warmth and humidity encourage plant growth. Warmer climates include the warmth, moisture and natural light that plants require for growth.
Greenhouse Produce Growing Top 2: Include Fruit
That banana pancake recipe and fruit cake dessert that you cherish are in for a treat. Aside from produce being one of the easiest items to grow in your greenhouse, fruit is also a walk in the park. Warm climate-loving fruits thrive in greenhouse environments. This includes fruits of the tropical variety including bananas, peaches, oranges and pears. In the colder months, apples do well in greenhouse environments as they need cold temperatures for growth.
Greenhouse Produce Growing Tip 3: Sunshine
In order for your vegetables to thrive in summer, ensure that your harvest is exposed to direct sunlight for a minimum of 6 hours per day. Hot tip, to maximize sun exposure and your vegetables' growing potential, spot out potential areas for shade within your greenhouse and deliberately place your produce away from them. For these shade central areas, place plants that thrive in partially shaded areas such as Coral Bells, Bluebells or Vines.
Greenhouse Produce Growing Tip 4: Year Round Vegetable Love
Regardless of the coupon or sale, purchasing vegetables is a costly task. Endlessly beneficial for our health, yet costly and wasteful to buy in bulk. Luckily, you can be confident in your grocery budgeting by growing vegetables in your greenhouse year round. Rather than purchasing a stalk of bananas, simply visit your greenhouse and pick the ripest banana off of your banana tree. To enjoy fruits and vegetables year-round, simply install a heating system in your greenhouse for the cooler months.
A division of the Mabre Corporation, Cultivate and Equipment specializes in greenhouse and indoor grow operations for plant, vegetable, flower, and cannabis growers across North America. We've listened to growers' needs, taking the time to understand them, and offering the best greenhouse technology - from full-scale greenhouse ventilation to small indoor grows systems to superior climate control products, to help overcome some of the toughest challenges these facilities face on a daily basis. For more greenhouse growing tips, contact us today.
Author:
Cultivate and Equipment